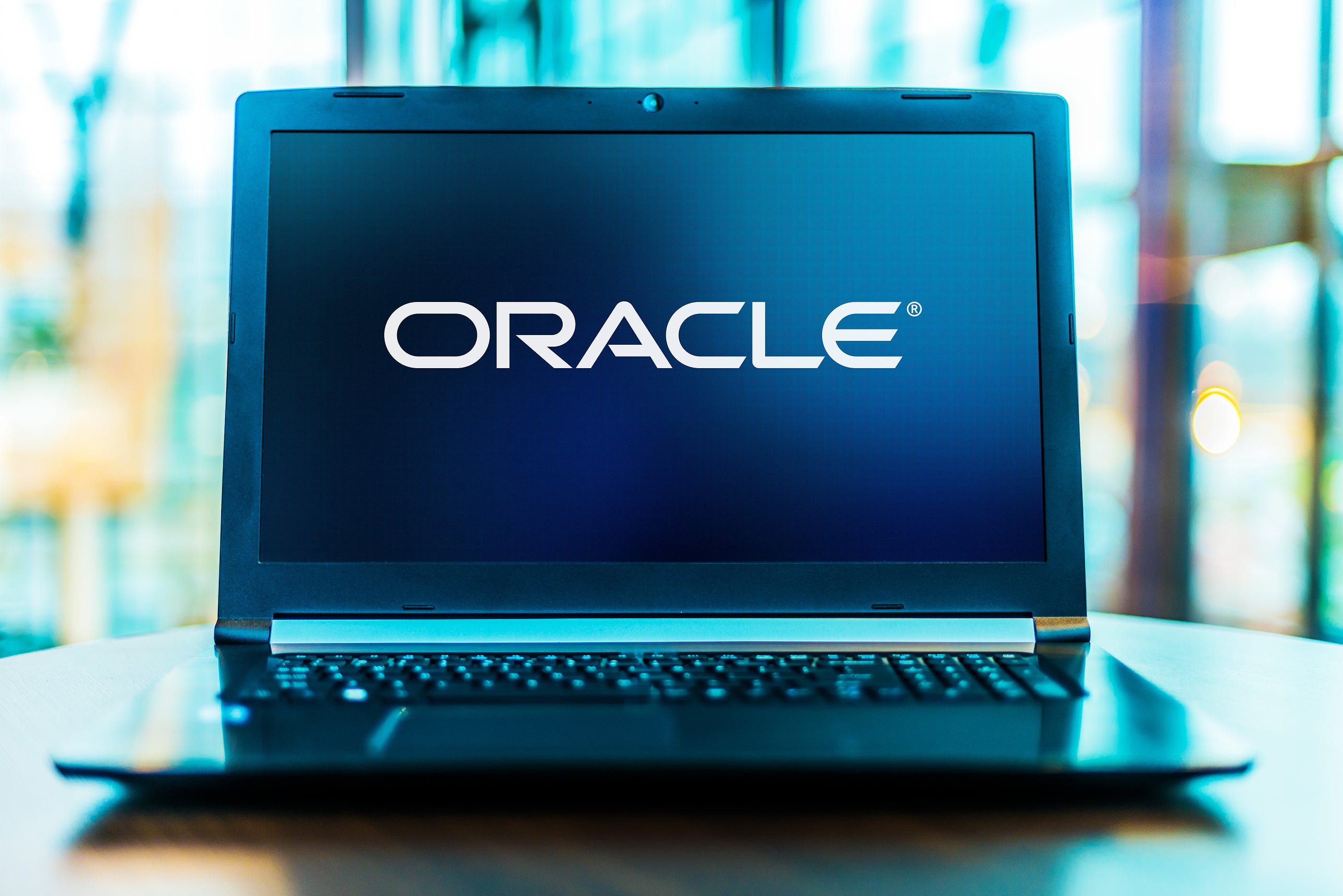 As the competition and the value of digital experiences increase, many enterprises find it increasingly difficult to use existing legacy content management systems (CMS). At a certain point, the overhead of maintaining outdated CMSs begins to outweigh the effort and costs of upgrading to a modern and future-proof platform. 
Oracle Content Management is a suite of tools that provides rich capabilities for managing, storing, and sharing content. It enables you to manage the lifecycle of your content across devices and channels with an easy-to-use user interface. 
Oracle used to be one of the most sought-after enterprise CMS solutions, but as new enterprise-grade CMSs enter the market, Oracle has lagged behind its competitors. Yet, many enterprises still trust Oracle because it's a household name and refuse to pull the plug and migrate to a new CMS. You don't want to settle! You want to be the driving force for innovative digital experiences. 
In this article, we share the reasons why moving away from Oracle is a must-do in 2022.
Oracle Content Management Overview
Oracle content management system is a widely used and highly effective CMS platform that offers a wide range of functionalities to organize, display, manage and share content and advertising. 
Technology Overview
Oracle Content Management offers enterprises a framework aimed at balancing the needs of developers and marketers. It comes built-in with several functionalities to serve enterprise needs. In addition, it provides robust content management and a document management system that allows for scalable metadata. 
With its unimpressive UI, Oracle Content Management can make navigation and setup difficult and time-consuming. The features range from incredibly innovative to frustratingly outdated when used for developing low-code applications, publishing content, and supporting multiple languages. As one Gartner review states, Oracle is "not easy to get started. Its tools were cumbersome and difficult to use."
The process of customizing and integrating features is expensive and challenging but possible. You will probably need to hire a costly expert to set it up since the documentation is insufficient. Also, upgrades are slow and can take some time to implement.
Pros
☑️ Provides a stable collaboration platform with native versioning
☑️ Additional functions include image processing and tagging
☑️ Robust and extensive content repository
☑️ Offer SOAP and JSON APIs for integrating custom tools or third-party services
☑️ Customizable workflows to meet enterprise authoring, editing, and approval needs
Cons
❌ Outdated and unattractive user interface
❌ Not very customizable without leveraging custom modules
❌ WebCenter and other interconnected systems do not have an easy way to transfer content and metadata.
❌ Poor support for even the most minor issues
❌ Difficulty in setting up without expert help
Why Move Away from Oracle in 2022?
Subpar Documentation
Oracle Content Management provides a level of complexity that requires significant customization to meet your enterprise needs. Sadly, the documentation is insufficient, making it nearly impossible to customize or configure the platform without an in-house expert. 
Even with that, the cost of having a third-party consultant set up, configure, and design the WebCenter is very high. You'll have a hard time getting up-to-date documentation since it often lags behind product releases. Moreover, vendor training materials are also outdated and geared towards only beginners.
Poor Release Management Capabilities
The process of setting up and deploying your Oracle Content Management experience can take up to a year or even more. You will find that starting with version 12 of ADF, and Oracle does not support custom framework applications if you use ADF on WebCenter with your custom application. 
In the same way, Oracle may decide to drop support for any of the services crucial to your architecture. With issues like this, you may be stuck with an obsolete architecture with no other choice but to invest in rewriting or migrating your entire architecture. 
Absent Support
Another reason you should migrate away from Oracle is poor support. In addition to its poor documentation, there's hardly expert support provided by Oracle, making the process of addressing issues all the more difficult. The support Oracle provides ranges from expert to little experience to help fix bugs or make customizations. 
Oracle uses a ticket support system. In most cases, this will result in a slow response time and can even be eager to close tickets without appropriate resolution or fix for your issues. The worse part of all, you may find that the bug does not get resolved on your version of WebCenter. 
Great ERP, But Not So Great CMS
Although Oracle has great capabilities, the CMS is not the best available. This is especially true when you consider that the interface is very outdated compared to several modern CMSs. In addition, it's nearly impossible to configure without the use of custom modules. 
On top of that, it's incredibly tedious and challenging to transfer content and metadata from the WebCenter to other interconnected systems. To put it simply, Oracle Content Management does not offer any utilities or APIs for sharing content. For you to do that, you'll require the implementation of custom Java code.
Hard Migration 
Moving away from Oracle can be an extremely challenging process because of its monolithic framework. All capabilities are provided out-of-box with little support for third-party integrations and extensions. That will result in vendor lock-in for your applications, making it difficult not only to migrate but even scale your application to match up with those of your competition. 
Why Move To Zesty.io?
Using a DXP in place of a legacy cloud suite provides you with increased flexibility, agility, and improved infrastructure. With an eye toward customer-centric digital transformation, it's crucial to use an API-first, cloud-based, modular, and scalable headless architecture. Zesty is a headless CMS that can serve as the foundation for your DXP. It provides you with the following benefits:
✅ Higher Agility: You can be more agile and flexible if you use a headless CMS and a best-of-breed technology stack. There is no need to limit yourself to a single platform; you can select the technology you want for each functionality. By leveraging the agility that Zesty provides, you can seamlessly adapt and change to meet business needs.
✅ Best-of-breed: Having the chance to select the best functionality available gives you the confidence to deliver the best experiences. A composable or best-of-breed stack gives you the best advantage you need to be at the forefront of innovation.
✅ Great experience: With the combination of a composable DXP and MACH-aligned functionalities, you can deliver enthralling digital experiences and tap into the best functions for your end-users.
✅ Better scalability: A DXP enables you to scale your stack to meet any demand with no limitations. You won't suffer from vendor lock-in. In addition, you can add or remove services based on demand. By doing so, you won't end up paying for software that has features that you won't use or that aren't up to date. 
✅ Faster Upgrades: Due to its modular nature, you'll have access to faster upgrades and can easily address any bugs or issues with the component. However, if a service is out-of-date or severely impacted by bugs, you can always switch to a better service without affecting other services.
Zesty.io: Migrating to an Enterprise DXP Platform With Best-of-Breed Functionalities
When is the right time to migrate from Oracle Content Management to a digital experience platform? The answer is right now. 
Without a doubt, failure to develop an effective digital transformation strategy will put you at a competitive disadvantage in this ever-changing technological landscape. To transform your business and begin your migration journey, you need an underlying base—a headless CMS— that'll serve as the starting point for your best-of-breed stack. 
Zesty.io is a hybrid headless CMS built with an integrated WebEngine for rendering, building, and deploying web pages with greater ease and control. The WebEngine combines the best features of PaaS and SaaS platforms into a highly flexible digital experience platform with API integration for content management and workflows.
Having Zesty as the central hub for your DXP gives you the flexibility to leverage APIs to integrate best-of-breed services for eCommerce, search, CRM, PIM, CDP, analytics, and much more.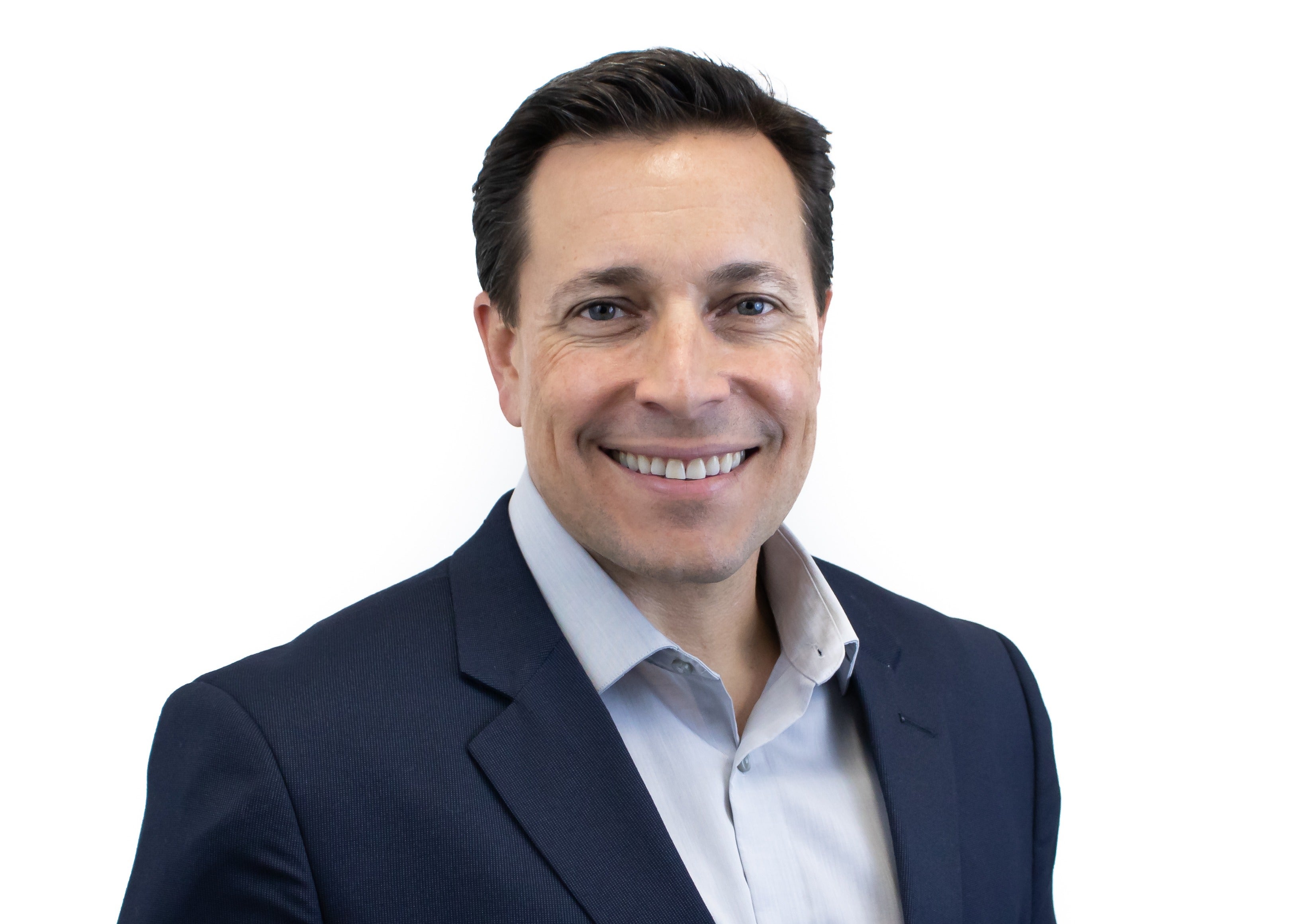 By Todd Sabo
When it comes to software and hardware technology management, operations and sales, I know how to drive revenue and build successful organizations. In my 25-year career history, I have generated more than $500M in revenue in start-up and Fortune 500 companies such as RMS, AMD, Broadcom, Arithmos and ST Microelectronics.
Related Articles
---