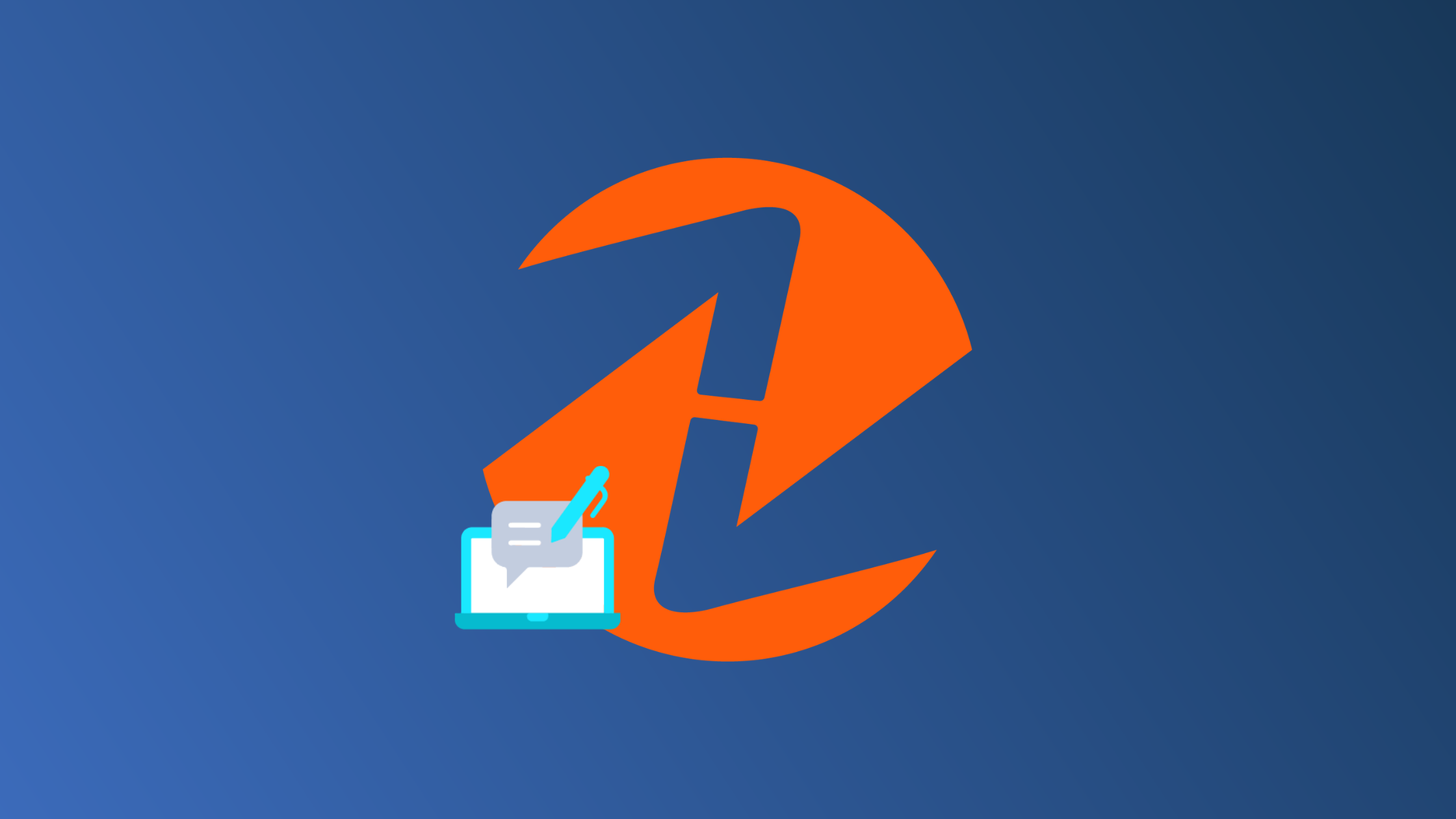 As we approach the end of the quarter here at Zesty we have been busy working to improve processes and and promote productivity for Zesty users. Continue reading to see what we did this month to enhance the Zesty experience!
Searching for the status of a bug, enhancement, or feature request? All of these are available via our publicly accessible Manager UI repository.
June 2023 Summary
New Features
Okta Integration
We are excited to announce our new Single Sign On (SSO) integration with Okta, a popular cloud-based identity and access management solution. This integration strengthens Zesty.io's commitment to providing enterprises with enhanced security and advanced identity and access management functionalities. 
This integration is the fourth option businesses have to manage SSO in their organization alongside Google, Microsoft, and Github. The Okta integration adds more flexibility to the solution in the area of identity and access management functionalities for enterprise.

Google Analytics 4 Integration
With the sunset of Google Universal Analytics in favor of Google Analytics 4 (GA4), we've integrated the new GA4 experience directly into Zesty. With this new integration, we are providing a first-of-its-kind collaboration to unearth difficult-to-find data within the GA4 interface by providing actionable insights within the Zesty.io platform. For more information, please read the announcement.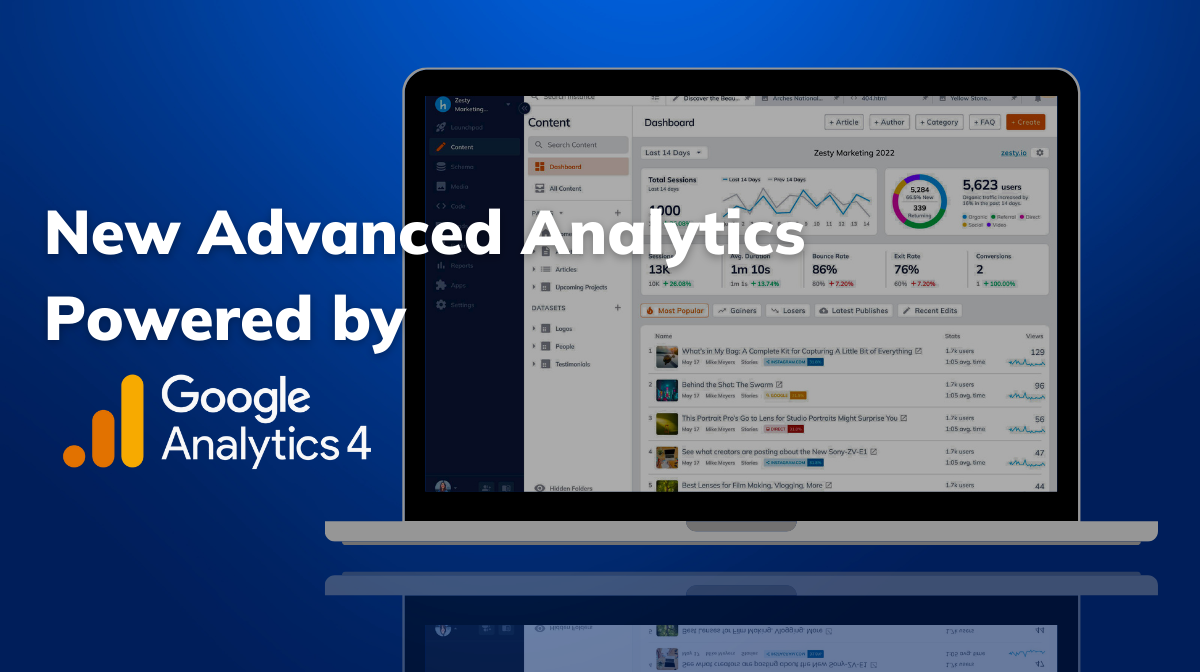 New Single Page Analytics Feature
With the new GA4 integration, Zesty has become the first hybrid CMS to provide per-page analytics views for marketers, allowing for deep insights into performance at the webpage level. Gain insights per page directly from a new Analytics tab in the Content Manager that displays data GA4 does not provide out of the box. More information can be found here: Single page analytics compare feature #2059.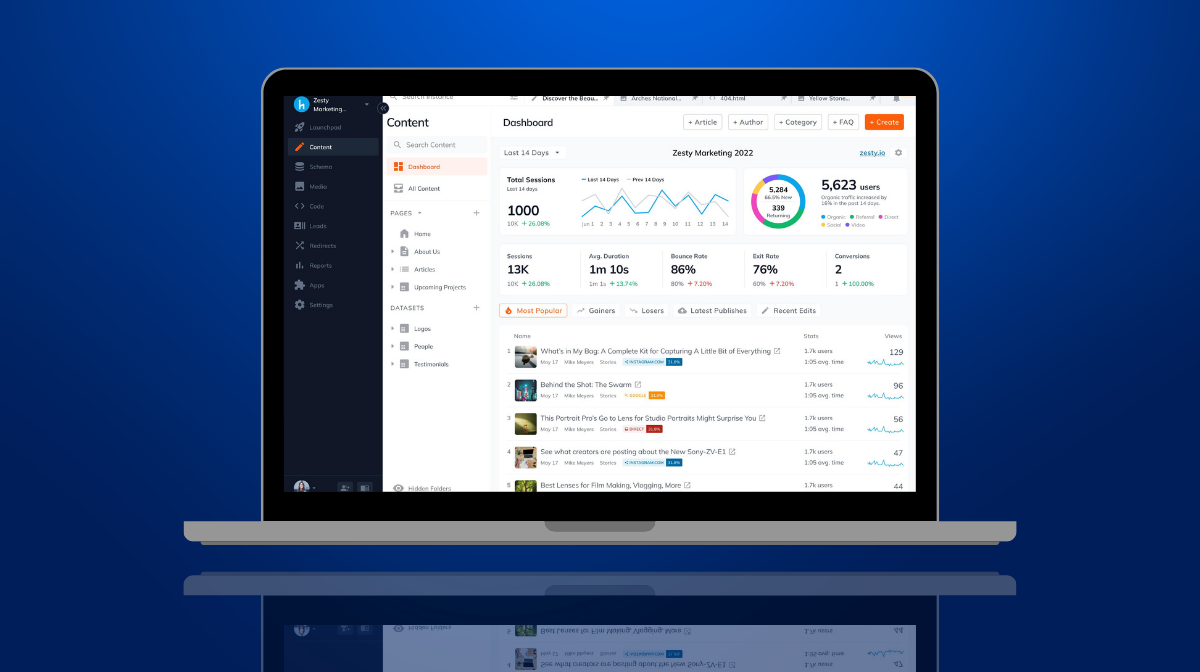 Additional New Releases
Enhancements
Fixes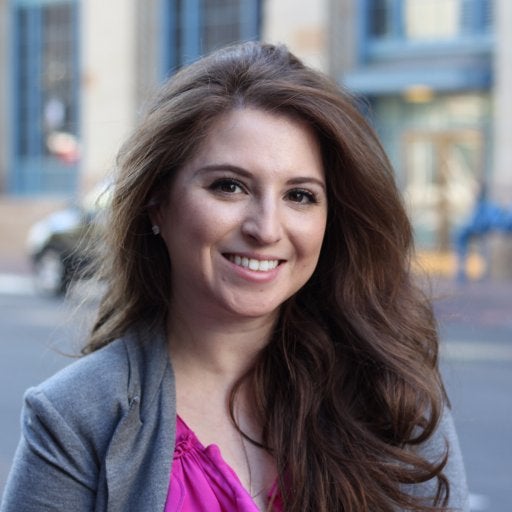 By Chloe Spilotro
Hooked onto the platform since first using it through the Zesty.io Incubator Program at the University of San Diego. Passionate about all things marketing, IoT, and helping businesses leverage technology to grow and become major players in their industries.
Related Articles
---