Zesty.io white label for SaaS
Unlock a new revenue stream, without extra resources
Get ahead of your competition by offering your customers a managed, low-risk website solution and recognize up to $200 in revenue per customer per month.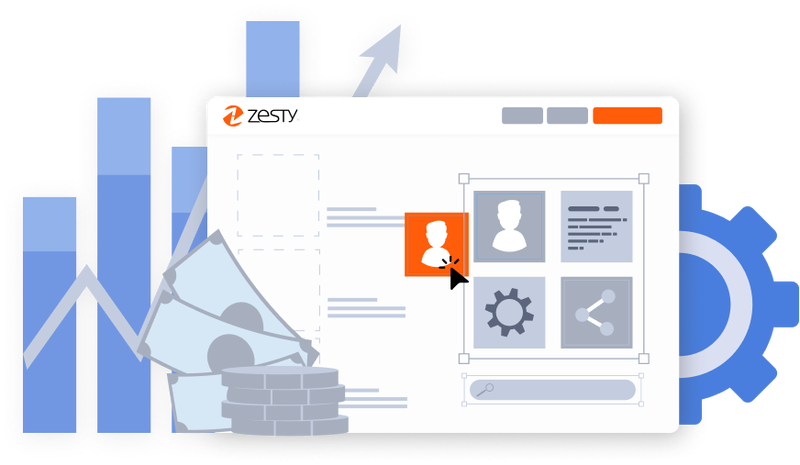 Power one thousand websites with just one person
Increase your product stickiness by offering additional services to your customers, without extra developer resources.
Leverage pre-made templates
Zesty provides a suite of pre-configured templates to get you up and running immediately. Additionally, reusable content and simple visual tools enable you to create websites faster with leaner teams.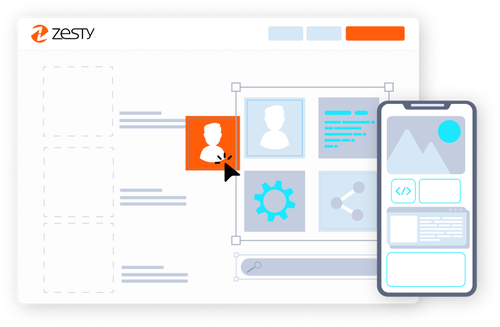 Keep your customers' (and their customers') data secure
Security is vital to the health of a business. Zesty reduces security risks posed by plugins and update gaps by automatically updating and leveraging integrations via API. Plus, Zesty adheres to SOC II standards, GDPR, CCPA, and more.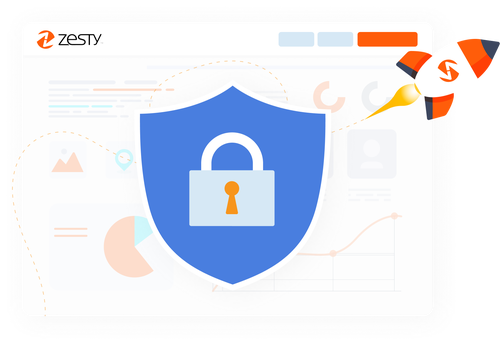 Improve your customers' online presence
Visibility online can make or break a business. Our visual tools allow you to publish content faster and our automated SEO gets your customers in front of more eyes. Plus, our superior page load speed and streamlined code make for better websites.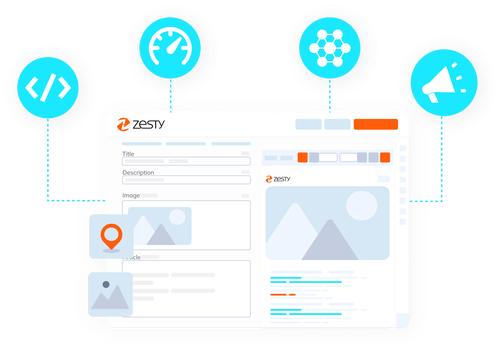 Scalable websites built with ease
Our customers create more content with Zesty. On average, Zesty helps them achieve:
2.25x faster development
Create, edit and publish quickly with powerful developing and visual editing tools.
99.999% uptime
Reduce churn and improve customer experiences with industry-leading uptime.
54% lower total cost
Create without extensive IT involvement or additional costly tools
Creating websites with Zesty is simple
Select a template
Define your brand guidelines
Control user permissions granularly
Publish content across any website page from one interface
Enjoy faster page speed and quicker page creation
What Zesty offers SaaS companies
Our wide range of tools gives your team a strategic advantage.

Centralized content management
Manage all of your customers' websites from one interface

Reusable components
Leverage brand assets and templates across all sites and provide customized access to each client depending on their needs
Tailored pricing
No bloated product requirements, no extra fees, and a pricing tier that works for your business
Automated SEO
From meta tags to optimized page speed, let Zesty do the work to keep your SEO running smoothly.
Low-Code Solutions
Simplify your development work and get your digital content up and running faster
Enterprise-level security
Our platform boasts enterprise grade security. 1,000 question security questionnaires? Passed. Pen testing? No problem. Leave the security to us with our SOC 2 compliance.
Our customers love Zesty
"Zesty.io helps in building multi-sites. It is an open platform that is free for users. Zesty.io has a multi-site ideal for companies that are capable of operating different brands. Zesty.io is an open platform that is free for users to use it. It is very easy to create a site with the help of Zesty.io."

Elaina C.
Software Engineer
The Zesty.io platform has quickly developed into a global benchmark for Sony's content marketing. We are now working with Zesty.io to deploy this strategy in other key regions throughout the world.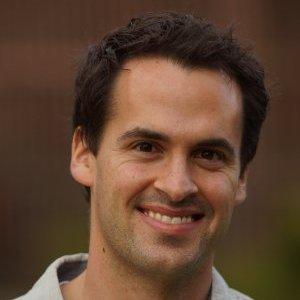 Matthew Parnell
MARCOM Manager at Sony
"Zesty's CMS has been a game-changer for our team. Using Zesty for our revamped Creator Portal has allowed our team to have full control of the site, including the ability to make quick updates and build out posts on an incredibly user-friendly platform. We're excited about the launch results and to use Zesty to continue to grow and engage our creators!"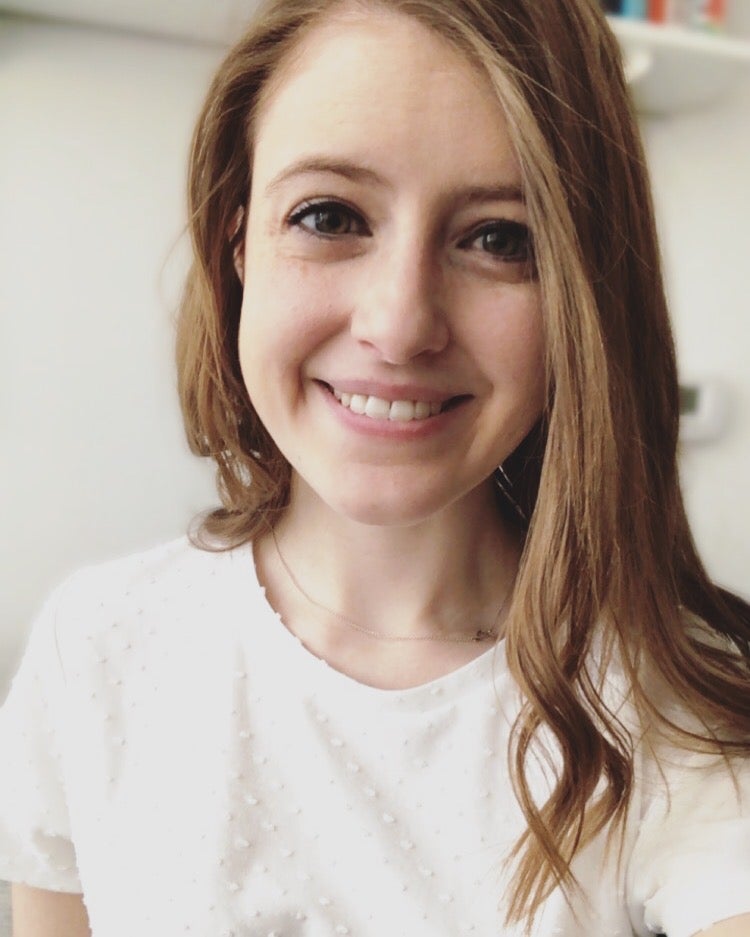 Ashley Posluns
Content Marketing Manager at Wattpad
Using WordPress?
Migration is on us.
Our technical experts will transfer your data and content for free.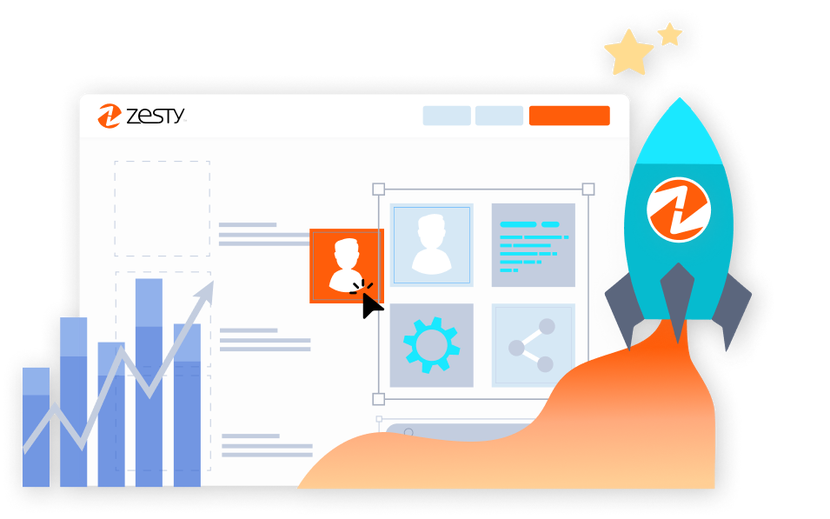 Take home more revenue with Zesty
Schedule 30 minutes to talk through your goals and see how Zesty can work for you.
---