Thank you for requesting the website personalization guide.

Please check your email for a link to the download. In the meantime, learn more about personalization below.
Access your guide
Industry Insights
How to Personalize Content on your Website using Your CRM Data
Personalizing content delivery on a site can be tricky. Deciding your data flow and what data you're going to use before building content is crucial.
Learn More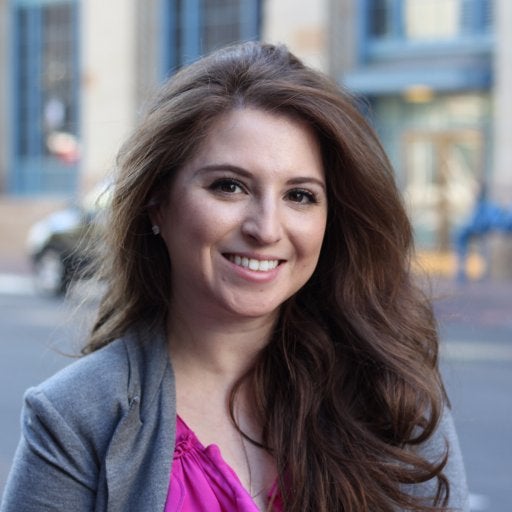 Chloe Spilotro
How to Personalize Content Using First Party Cookies and Data
Even though third-party cookies are ending in 2023, personalization can be highly effective (if not more effective!) with first-party cookies.
Learn More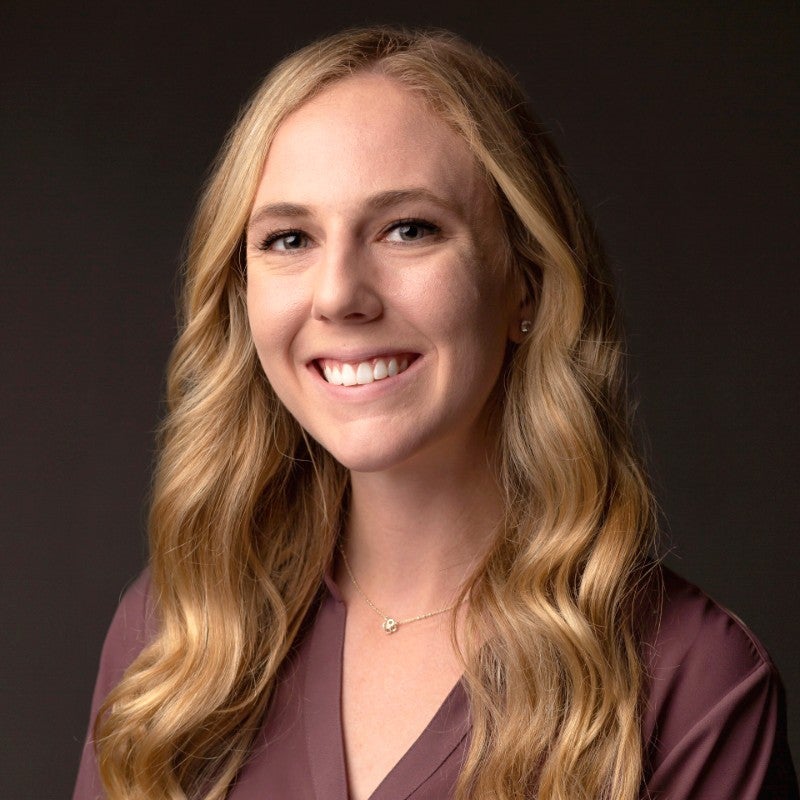 Katie Moser
First-Party Cookies vs Third-Party Cookies: Explaining the Cookie Trend
Marketers will have to change their advertising strategies since the use of cookies will dramatically change.
Learn More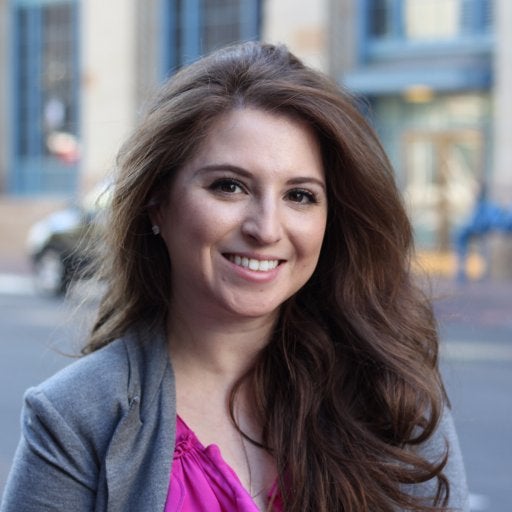 Chloe Spilotro
---