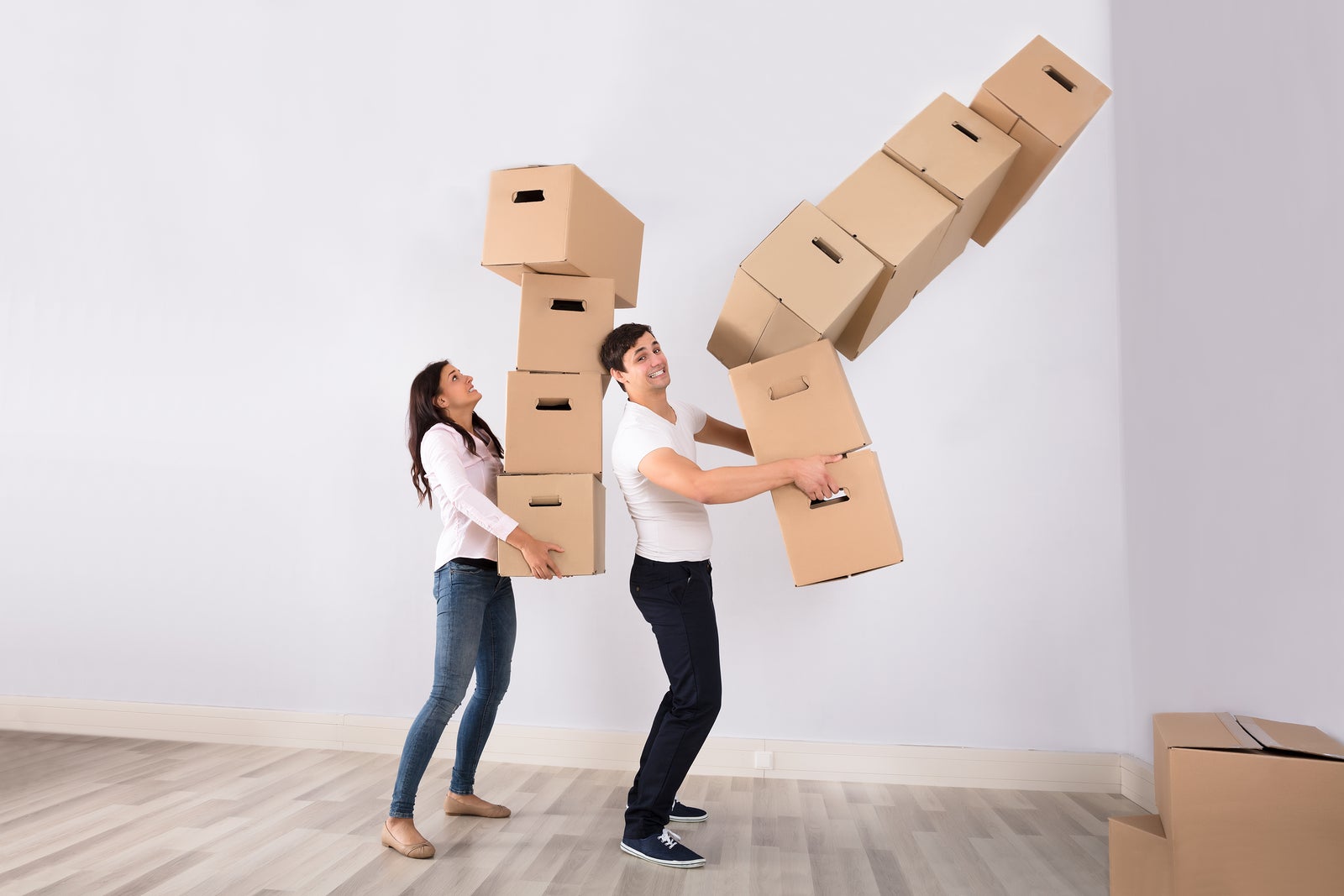 Naturally, the Zesty.io team has seen our fair share of migrations. Some website migrations go better than others, so we thought we'd put together a list of things to do (or not) that will help your next CMS migration go smoothly. Call it a postmortem, lessons learned, or whatever you like… all of these pointers are inspired by professionals who have actually had these experiences, so without further ado, let's learn what not to do:
Back Up Your Current Site
Ensure that you are backing up your current site and database regularly will be useful in the event of a migration, so that in case something unprecedented goes wrong, you still have all of the original files and content. Sumit Bansal, founder of TrumpExcel.com, learned this the hard way. After exceeding 100k+ page views per month, he had outgrown his hosting and needed to move to a larger server. After realizing he had backed up his site in preparation of a migration, but not the database, "It took me about 12-13 hours to sort everything myself (where I mostly relied on support articles, forums, and videos), I was saved by a few days old backup file that I had taken from a tool called VaultPress," and overall it took Sumit 15+ hours to sort out the issue. "While I ended up a lot more knowledgable, those 15 hours were a real horror story for me. Now, although I am a lot more proficient with tech stuff, I still keep my site backed up i three different places and I also take a manual backup every month."
Migrations are notoriously a headache for SEO. Making changes to pages and page structure leaves room for error, and changing these structures can lower website rankings. For SEO purposes, all 301 redirects need to be in place for a migration to go smoothly. James Milliron, Founder of Inflayt Marketing, runs an SEO focused agency that was helping a client with a WordPress migration on the search engine side: working on redirects, optimizing page attributes, reorganizing the analytics codes, and more. After much QA testing and prepping for what felt like should be a dream migration, "the client asked the development firm to flip the switch and make the new site live. And it went live flawlessly… …on a brand new domain name." Of course, you can imagine the SEO firm was scrambling to fix all of the SEO essentials for changing a domain name, as that wasn't communicated properly. So, double check all URLs during a migration.
James says "In hindsight, it's always hard to know about what others don't tell you. So we keep a list of essential questions to ask during a website migration and that list continues to get longer. Now, even if we are 110% sure that a company wants to keep their website on the same domain name, we still ask the question."
If you have built equity in your domain, it may be more helpful to keep it than to replatform and change it. If you're changing domain URLs, consult with an SEO agency prior to the migration, as there could be devastating effects. Chane Steiner, CEO of Crediful, did just this when migrating from Wix to WordPress. "We went from an Ahrefs indicated traffic of $2.1 million down to $235k almost immediately," he said. And, this isn't easily fixed: "We contacted Google but unfortunately a short time window had expired to take action, so we were stuck with the result. Only a large investment of money and man hours into a link building and content creation is recovering our previous traffic levels." So, if you've built equity in your domain, consider keeping it instead of switching.
Don't Duplicate Your Content
Duplicating content will result in severe penalties by Google because Google assumes that any copied content on the web is plagiarism. Sometimes, when migrating a site, content can accidentally be cloned. If you publish a site with cloned content, you may jeopardize your own site. Jeff Moriarty, CEO of Moriarty's Gem Art, went through this with a migration from Magento to Shopify. "During the migration, everything seemed to have gone smooth. But then we started noticing some positioning losses for our blogs, [and] found that the migration company had somehow duplicated our blogs across both websites resulting in 100's of duplicate content." Manually removing all of the copies of content took over 20 hours of work. If this were to happen, catching the issue quickly could save your rank. "Once we cleaned those up, removed a lot of thin blog posts, our positioning thankfully came back," says Jeff.
If you're hiring a team to help you with your migration, be sure to use a partner from your new platform's Certified Partner Network. Using someone from this network typically guarantees that your migration will go smoothly, and if not, usually the platform will help you if your certified partner cannot. Choosing not to use a certified partner is a little bit like the wild west, and may cause more problems than you originally had. David Wurst, Founder of WebCitz, was left picking up the pieces for a large e-commerce site with over 100,000+ products who tried unsuccessfully to migrate from Magento 1.x to Shopify. "Unfortunately for the client, the development agency launched the project in an incomplete state," says David. "It was missing most of the necessary 301 redirects, product data was jumbled, inventory synchronization wasn't ready, pages were broken and much more. For these reasons, among others, the client lost interest in Shopify and decided to hire our company to fix the lingering issues and simultaneously migrate them into yet another platform." Fixing all of these issues cost the client 2,000+ hours to resolve all of the problems the previous development shop had created from the first migration. Hiring the right professionals can make all the difference: "By the morning of Black Friday, their revenue had exceeded 250% the entire past year's holiday weekend sales and a packed loading dock awaited their shipping vendors." But, the importance of researching to find the right platform and agency cannot be overstated.
Setting a timeline is always tricky when planning a content management re-platforming. First, make a checklist of the things to be done. Then, estimate the timeline for each action item. After creating that timeline, be sure to cushion each action item by a few days to a week or so, depending on the item and how many resources you'll be able to use to complete that action item. "Allow yourself a lot more time than you think you will need, because you'll discover things you didn't plan for," says Karen Graham of Idealware.
At first it sounds like this isn't something that can be done, but we promise it can. Kenny Tripura, Co-Founder of Edkent Media says that webmsaters of the sites backlinked to you will be open to updating their links because they don't want to have broken links either. First, identify the backlinks that are strongest with high-authority sites. Then, "create a list with webmaster contact information, allowing you to request an update so the links direct to your new website address." Let them know ahead of time before your launch and, if possible, ask them to update the link to the new URL on the day of your successful launch. Updating these backlinks will help ensure that you don't lose ranking when you migrate your site.
If your website doesn't have https:// in the URL, it's insecure, and Google is penalizing those sites for not being secure. While it's important to turn on HTTPS, this causes a major change. ContentKing says that after using a secure certificate, "your website's going to be served over a secure connection, and so all of your URLs will change." So, if you're going to turn on HTTPS as part of this migration, ensure all of your pages redirect from http:// to https://.
"Selection of vendor is critical," says Taz Lake of Brightmill. It's worth doing the research to find the right platform for your migration. You'll want something future-proof, where you won't need to make a large migration like this again until many years down the road. In a migration from a custom CMS to legacy system EPIserver, "We helped with selection of the platform based on hundreds of customer requirements. The latent expectations of a functional out of the box system here were not accurate despite the POC. Things like basic search were challenging in the customers environment." And, as such, costs were more than expected. Ultimately, the client should have gone with a different platform.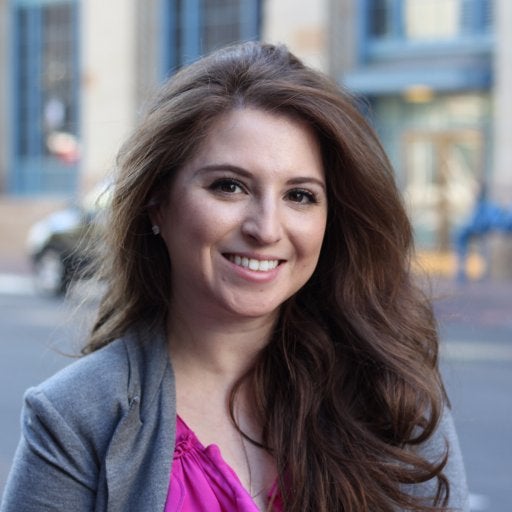 By Chloe Spilotro
Hooked onto the platform since first using it through the Zesty.io Incubator Program at the University of San Diego. Passionate about all things marketing, IoT, and helping businesses leverage technology to grow and become major players in their industries.
Related Articles
---