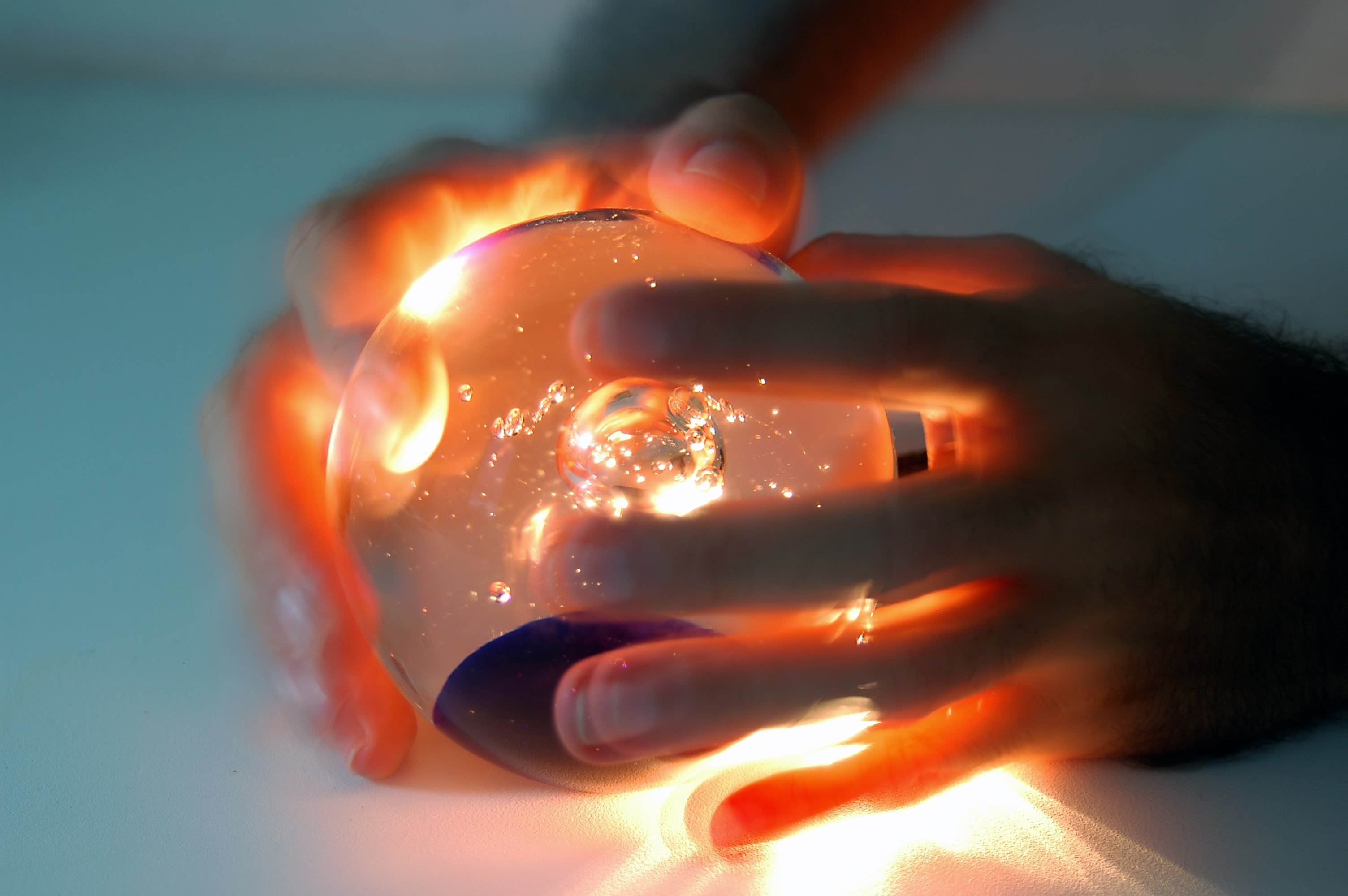 TLDR;
Our predictions for the enterprise CMS/DXP landscape in 2022 is
Suite DXPs 📉. They're panicked and trying to build more a more agile offering, as told by recent acquisitions. 
JAMstack 🏃💨. Enterprise will move away from JAMstack for a slew of reasons; developer lock and realized resource losses among them. 
Composable DXP 📈. Cue Hannah Montana's "Best of Both Worlds," MACH and composable stacks will become the enterprise darling of 2022. 
---
Enterprise content management is a complex topic, especially with the number of CMS platforms available on the market. With so many different CMSs to choose from, it can be hard for CTOs to analyze the playing field and understand the trends that move the needle and that shape the CMS sector. 
Enterprise content management continues to evolve and change as businesses meet the needs of their customers. Terms like Jamstack, headless CMS, monoliths, composable DXPs, API-first CMS, and best-of-breed now populate the imagination of CTOs and CMOs in enterprise companies.
But where exactly is the enterprise CMS market heading, and what role do all these buzzwords play? This article will cover some of the most important trends in enterprise CMS that have recently emerged and give you what you need to know before making your final decision.
What is an Enterprise CMS, Anyway?
An enterprise CMS is both the central hub for content and the engine that creates digital experiences at scale. In its function as a hub for content, an enterprise-grade CMS is the foundational piece of a solid marketing strategy. 
Its function as an engine for digital experiences provides front-end developers with the tools they need to create blazing-fast websites. With the right enterprise CMS, both marketing and IT teams can build, execute, and measure digital experiences at scale throughout their lifecycle.  
An enterprise CMS allows for larger scalability than a non-enterprise-grade CMS. Unlike a traditional suite solution, a headless enterprise CMS will rise to meet the demands of your visitors while keeping your data secure and compliant. 
Here are some of the features that compose an enterprise CMS:
Advanced Content Management Settings

Omnichannel Content Distribution

Customer Support and Success

Multi-Language Capabilities

IoT Readiness

Ease of Use

Automation
Without further ado, let's jump to the trends.
The Suite CMSs are Panicked
Suite CMSs like Sitecore, Adobe, and Oracle are reconsidering their strategy. Gone are the days where enterprise companies bought a software suite from a single vendor and married with it for life. Modular platforms are slowly becoming the norm, and enterprises have, too, realized the benefits of modularity. This has made suite CMSs think twice about their future as suites. None more so than Sitecore, which has invested hundreds of millions of dollars into new acquisitions that seem to heavily overlap with their current products in terms of functionality.
Our guess? Sitecore and others are slowly moving away from its traditional monolithic architecture and is instead attempting to build an array of products to present, a la carte style. So, rather than investing in its flagship platforms, Sitecore and Adobe's flurry of acquisitions aims at building a new future away from the suites. However, in the future, both options, modular and monolithic, will coexist until the latter ceases to exist in a Drupal 7 kind of style. 
While showing confidence in the modular future, Sitecore and Adobe aren't modular, and they know it. Right now, they're just messaging, showing the enterprise world that they will become modular one day. This poses the question, how can you invest in Sitecore when Sitecore itself is not confident in its suite products?
Zesty.io is not just messaging or posturing. We are modular; you can build your DXP with Zesty without worrying about vendor lock-in or losing the edge on the technology race. 
The Jamstack for Enterprise Misunderstanding
At this point, we all know what Jamstack is. The Jamstack architecture rests on the concept of serving static HTML content from a static hosting site while delivering dynamic content and interactive digital experiences through JavaScript.
2021 has seen a shift in both Netlify and Jamstack narrative that, while not leaving the developer user base that took them to notoriety stranded, is gearing toward enterprise companies and enterprise use cases in an attempt to drive the implementation of both Netlify and Jamstack products. But is Jamstack enterprise-grade yet?
Our Guess? While there are some benefits to the Jamstack approach, the truth is that Jamstack sites tend to be overengineered and convoluted, which are two words that nobody wants to hear in the enterprise world. Also, when you buy a Jamstack-blessed platform like Contentful, it feels like you're buying an API endpoint. You're not buying the full-service capabilities that enterprises need as Contentful doesn't offer hosting and asset management. 
This means that in the Jamstack model, the onus falls on the CTO and the IT team to provide all the infrastructure and become responsible for the enterprise's data uptime. With Zesty, on the other hand, you're getting a product that, at first glance, looks more "expensive" and less lean than another headless CMS, but that's only on the surface. 
A closer look at Zesty.io reveals that it offers enterprises everything other pure headless CMSs boast about, with the added benefit of also providing PaaS capabilities through WebEngine. With WebEngine acting as your PaaS, you can minimize your IT expenditures and reallocate your resources toward initiatives that drive your business forward. Also, WebEngine enables server-side rendering, enabling enterprise marketing teams to top-performing web applications and 
Composable, Headless, and MACH will Rule in 2022
According to Gartner, By 2023, 30% of new applications will be delivered, priced, and consumed as libraries of packaged business capabilities, up from less than 5% in 2020. Composable architecture is a microservices-based software architecture that enables DXP users to build an independent yet interconnected web of services and create a completely custom DXP. 
Enterprises have noticed the winds of change and are moving away from their monoliths to headless CMSs because they allow that level of composability. As a result, many enterprises are moving away from a monolithic architecture to a cloud-based headless architecture. 
As highlighted in the MACH Alliance manifesto, MACH aims to help businesses "future proof enterprise technology and propel current and future digital experiences." In response to this shift, the MACH architecture was developed as a solution to deliver digital experiences while enabling agility and flexibility for enterprises. 
But not all composable platforms are MACH. However, that doesn't mean that they don't fit the bill. On the contrary, a platform like Zesty fits into the MACH (Modular, API-based, Cloud-native, and Headless) definition without being part of the alliance. While the MACH Alliance is doing a great job in spearheading the adoption of these technologies, it's important to note that they don't control the market and several players outside the MACH umbrella. 
However, one thing is certain, migrating from a monolithic DXP to a composable DXP will put you on the pathway towards achieving digital transformation and agility. Modularity helps you deal better with the rising consumer demands and rapid changes in the modern world. 
How Zesty.io Enables You to Build a Composable DXP
Enterprises need to lead the charge in becoming fully composable without losing the benefits of the suite approach. A composable platform like Zesty.io enables enterprises to follow the latest industry trends and reap the benefits of being forward-thinking and globally competitive without losing support and the infrastructure an enterprise needs to grow and thrive. 
If you're locked into a platform that prevents you from changing and disrupting your operations, maybe it's time to migrate to a new one. By upgrading to a modular DXP architecture, you signal your commitment to omnichannel delivery and set a good foundation for the future.
If you are looking for a composable DXP, Zesty.io is an excellent platform to consider. Zesty.io has a hybrid headless CMS with an integrated WebEngine at its core that offers users greater flexibility and control to develop and deliver the best-in-class digital experiences.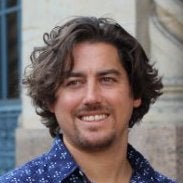 By Randy Apuzzo
Randy has had a penchant for computer programming from an early age and started applying his skills to build business software in 2004. Randy's stack of skills range from programming, system architecture, business know-how, to typographic design; which lends to a truly customer-centric and business effective software design. He leads the Zesty.io team as CEO.
Related Articles
---