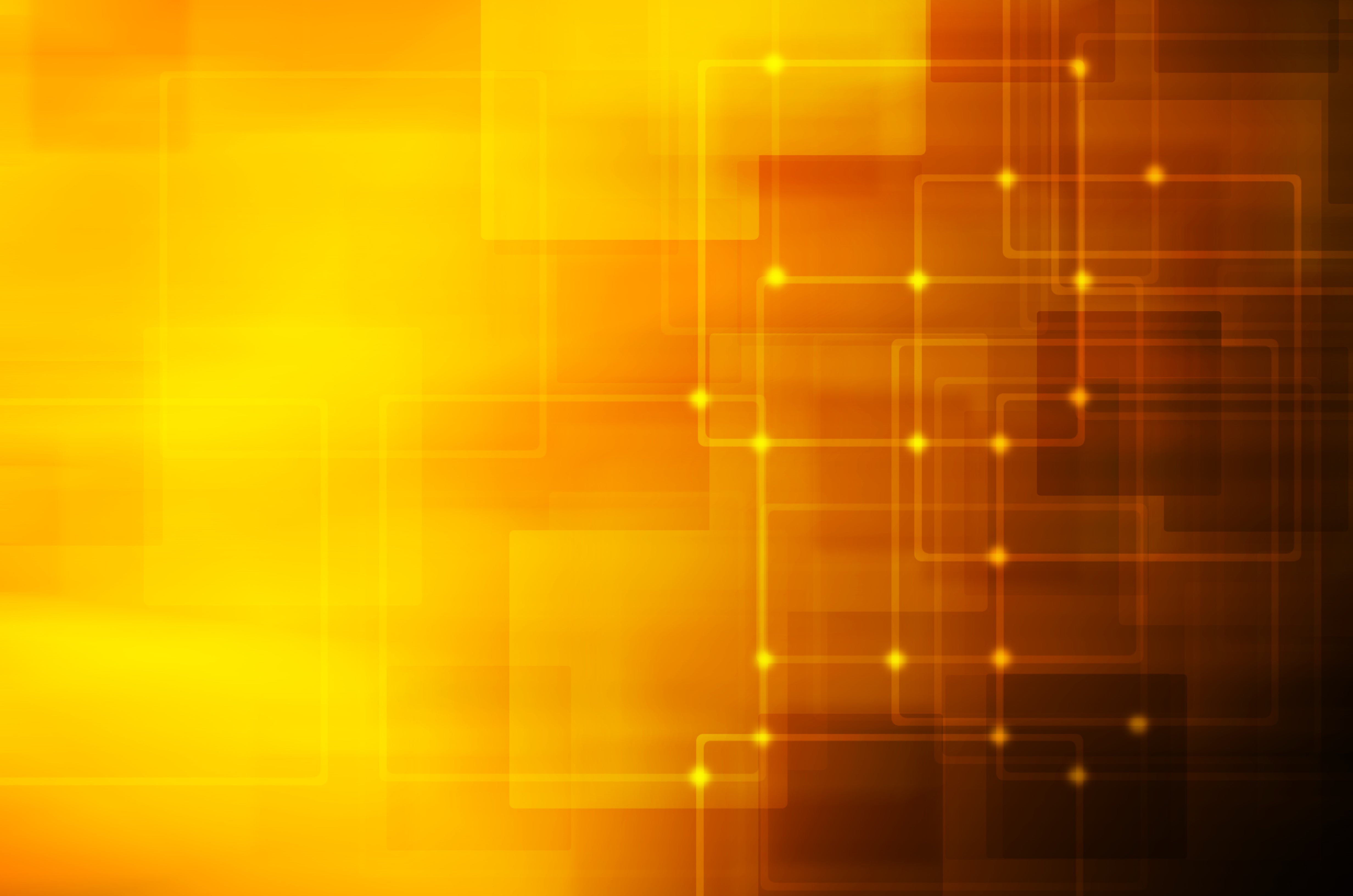 Headless CMS and headless commerce vendors are trying to fill a gap that they created —front end. Some vendors have filled the gap successfully by offering marketer-friendly authoring interfaces, while others have not. For the latter, Frontend-as-a-Service (FEaaS) vendors have begun sprouting up to integrate and provide high-quality interfaces for headless and content authoring platforms.
The ROI of customer experience is higher than ever before. At least 91% of online shoppers are more likely to become repeat buyers after a positive and enthralling experience, according to the 2020 Salesforce State of Connected Consumer. Delivering high-quality, trendy, and immersive visuals and interfaces is key to ensuring the best digital experiences—and that's what frontend as a service offers.
Here's everything you need to know about this latest digital commerce and content management trend.
What Is FEaaS?
Frontend as a service is a cloud-based platform to create and deliver reusable, intuitive, high-quality, and modern interface modules for companies looking to create the best digital experiences.
In a June 2020 whitepaper on Composable Commerce Must Be Adopted for the Future of Applications, Gartner highlighted the rise of Frontend as a Service and the impact it can have on driving digital commerce. Examples of vendors offering this service include Frontastic, Mason, and InstantCommerce.
With more headless platforms springing up, it can be resource and time-consuming for developers to build a modern scalable frontend experience from scratch—and that's without considering the work that'll go into making changes in the code when necessary. 
FEaaS is built on modern development principles such as MACH and composable digital experience platforms. In essence, it is a cloud-native, microservices-based, and API-first composable solution. Leveraging FEaaS enables you to rapidly build well-tested and customer-centric interfaces that your customers will love.
This makes it ideal for enterprises with limited time, resources, or budget to build highly scalable immersive digital interfaces.
Why Some Headless CMS and Headless Commerce Platforms Need a FEaaS
Headless CMS platforms decouple the frontend layer from the backend data and logic so that enterprises can create, edit, and deliver content seamlessly across multiple platforms. But that's not all they do. 
These headless platforms enable you to serve content directly to custom-built frontend interfaces via APIs. They are frontend agnostic, meaning you can build the frontend with any framework or programming language you desire.
Bear in mind, however, that not all headless CMS platforms lack visual editor functionality. For instance, Zesty.io comes equipped with a robust WebEngine that enables you to create and build custom modules and interfaces with its WYSIWYG features, device-centered previews, and faster loading times. 
For brands relying on a headless platform that doesn't have quite the same user-friendly interfaces, both frontend developers and non-technical marketers could use the assistance. 
In that case, if the need arises, they can always fall back on a frontend as a service platform for its visual editor capabilities and modules. That simply means integrating the content authoring functionalities of a headless CMS with a modular and composable visual editor or frontend platform.
Frontend as a Service for Enterprise Companies? Probably Not.
For high-traffic enterprise companies, it's essential to distinguish their brand and provide uniquely immersive experiences. Most of these companies want a completely bespoke digital experience for their customers, which can be quite challenging to realize with a frontend as a service vendor.
The vast majority of FEaaS vendors will force marketers and content authors to build frontend interfaces using specific frameworks or languages, effectively inhibiting developer autonomy. Besides, it may result in a longer development time when trying to build custom designs with these frameworks due to the platform-specific knowledge and experience required. 
They may also be limited to a preset number of page components or modules with drag and drop features. The truth is, enterprises are trying to get away from such restrictions and frameworks. 
Rather, they want their developers to build freely with any framework or language of choice while enabling marketers to create and distribute content across multiple channels in a unique and compelling way.
Deliver Unique and Compelling Frontend Experience on all Channels
Frontend as a service is another addition to the growing landscape of MACH-aligned, composable microservices-based solutions. Leveraging FEaaS can lead to faster development, seamless scalability, and better digital experiences. That said, it's not for everyone. If all you need is a landing page or microsite, then it is a good option to build it using the vendor's templates or framework. 
But then again, with a composable headless CMS like Zesty.io built-in with WebEngine and Duo Mode functionality, your marketers have access to all essential elements needed to build their ideal landing pages or sites. 
And if you want something more complex and dynamic for your enterprise, you may be better off leveraging Zesty.io's content authoring features to serve content to your bespoke or custom development.
For more information on Zesty.io's WebEngine and how it can help you build high-quality, scalable, and unique pages, kindly check out this article.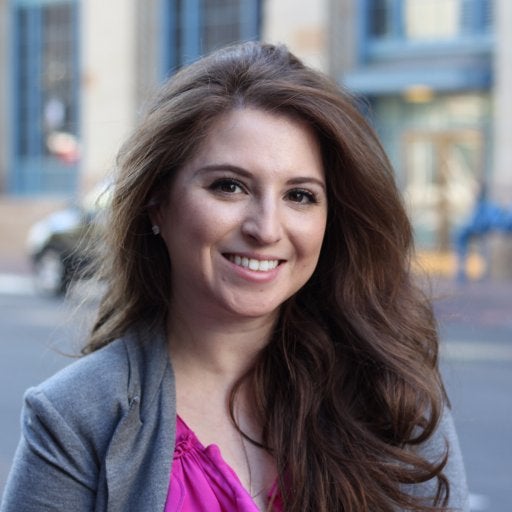 By Chloe Spilotro
Hooked onto the platform since first using it through the Zesty.io Incubator Program at the University of San Diego. Passionate about all things marketing, IoT, and helping businesses leverage technology to grow and become major players in their industries.
Related Articles
---